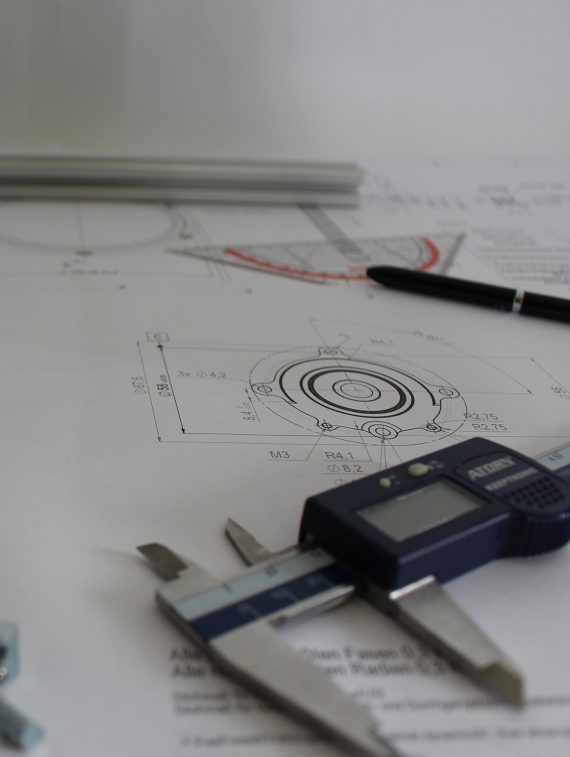 Technical Know-How
German-based company - Corporate Energies GmbH - provides additional support, expertise and knowledge transfer to United Experts.
Capacity Building
United Experts aims at localizing the technical know-how by providing training sessions to organization and bring about local content.
Creative Thinking
With a combination of both young and experienced individuals a solution can always be found no matter how complicated the challenge.