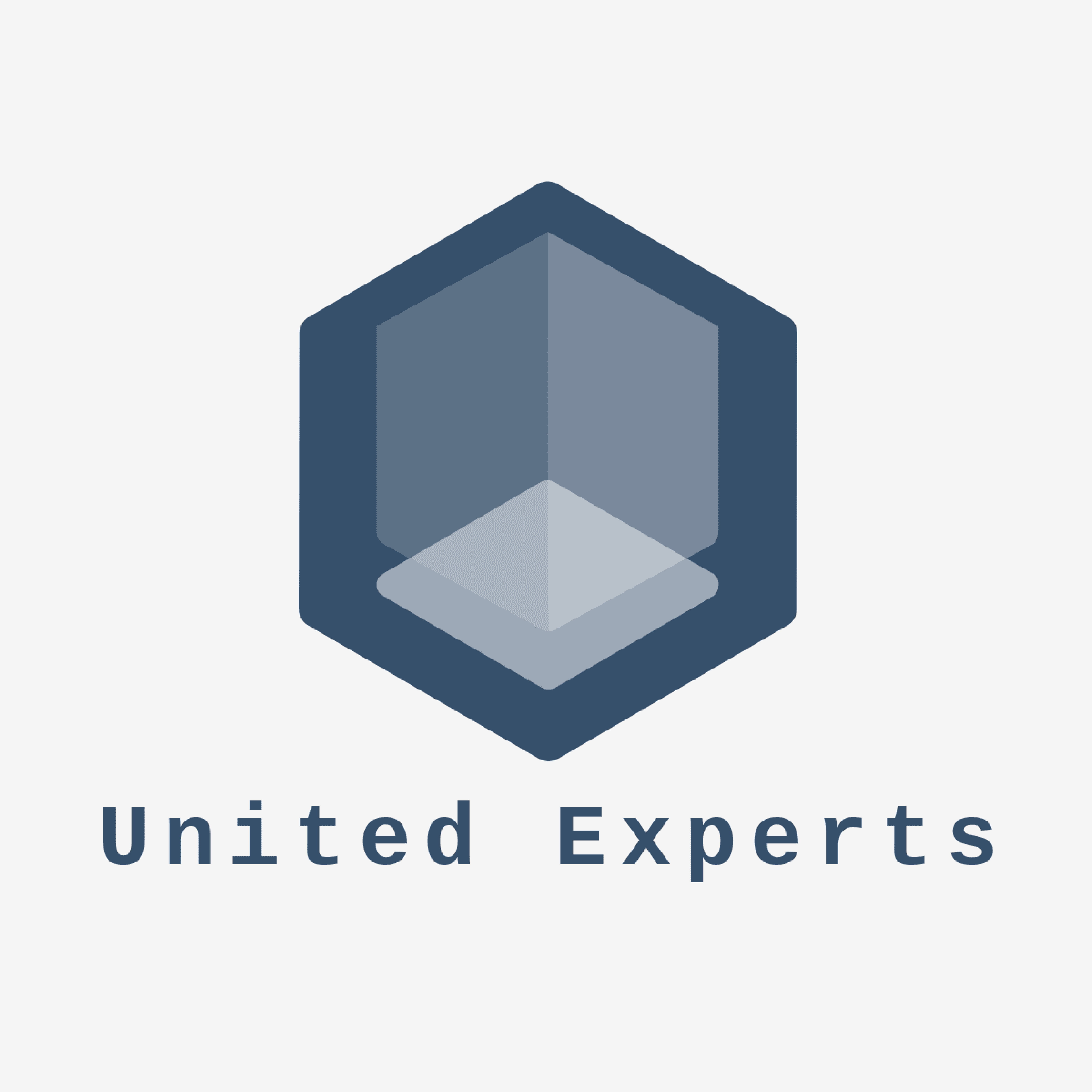 United Experts is a joint venture between private Gambian shareholders and the German company – Corporate Energies GmbH – who provides additional support, expertise, knowledge transfer and capacity building.
With the combination of technical know-how and local knowledge, United Experts realizes projects that support a sustainable development of The Gambia.
UnEx operates in accordance with internationally recognized state-of-the-art standards and appropriate codes of practice. The technology utilized is proven to provide advantages and previously undiscovered data in the facilitation of developmental projects. UnEx projects are aimed at improving the quality of life for Gambians.
Together with a pool of specialized partner companies and independent experts, projects are carried out in different areas with a focus on infrastructure development.